Hyperbaric Oxygen Therapy COVID Studies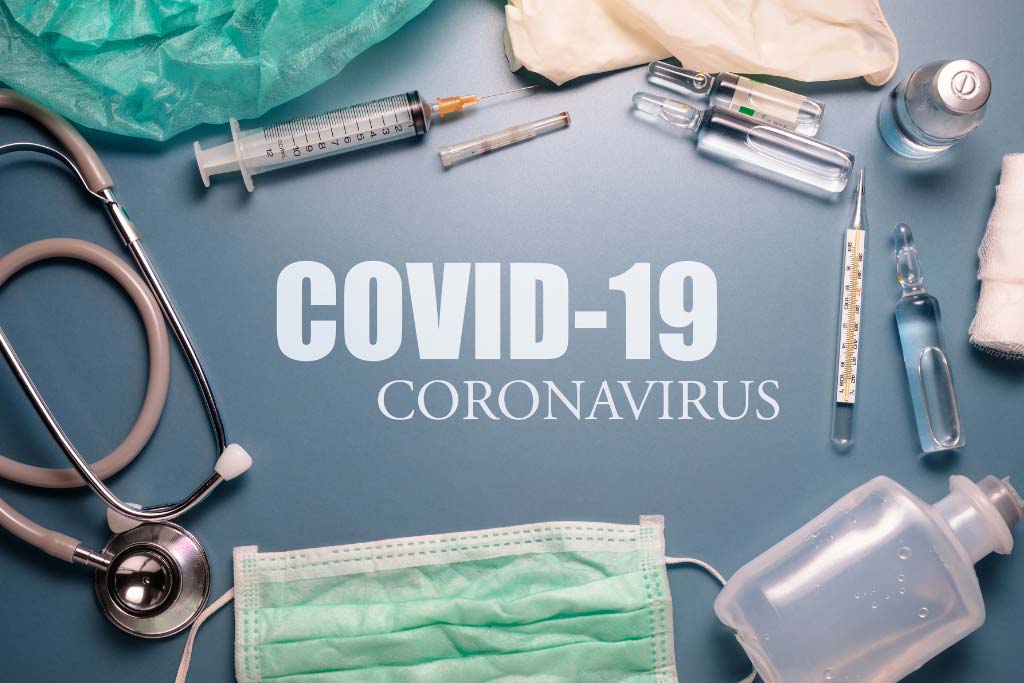 As the SARS-Cov-2 (COVID-19) pandemic continues worldwide. It continues to remain a major global public health issue, however, we are seeing positive results across two case studies measuring the effectiveness of Hyperbaric Oxygen Therapy (HOBT) as an adjunct treatment for COVID-19. It has yet to be determined if HBOT will become an approved treatment option for long COVID, however, the research currently being conducted is pivotal for our cause.
Long COVID treatments: Hyperbaric oxygen therapy could be the key, new study reveals
By Rick Sobey Boston Herald (TNS)
A new long COVID study will likely provide hope for the millions of people suffering from the debilitating condition, as researchers on Tuesday revealed that hyperbaric oxygen therapy is the key to a long COVID treatment.
The study included 73 long haulers with post-COVID-19 cognitive symptoms, such as brain fog, inability to concentrate, forgetfulness, and difficulty recalling desired words or thoughts. These symptoms had persisted for more than three months following a confirmed virus infection—a crippling condition that affects up to 30% of COVID patients....
Hyperbaric Oxygen for COVID-19 Patients With Moderate to Severe Hypoxemia
By Dr. Enoch Huang, Legacy Health System
Of the many treatments proposed for COVID-19, few directly address the severe hypoxia among COVID-19 patients. Interim results from our single-center, non-randomized clinical trial (NCT04332081) suggest that hyperbaric oxygen therapy may reduce inpatient mortality or the need for mechanical ventilation among COVID-19 patients by more than half. Hyperbaric oxygen therapy is delivered by increasing the atmospheric pressure surrounding a patient, which results in increased oxygen delivery to a patient's blood at a rate higher than any other available modality. It is already FDA-approved for several indications, including conditions with impaired gas exchange and severe infectious processes. Furthermore, several studies have found that hyperbaric oxygen therapy inhibits the production of proinflammatory cytokines, which may play a role in the pathophysiology of COVID-19. The goal of this proposal is to perform a multi-center, randomized controlled trial to evaluate the short-term and long-term efficacy of hyperbaric oxygen therapy for COVID-19 patients. This proposal will rigorously test whether hyperbaric oxygen therapy can reduce the substantial mortality and morbidity of this challenging disease.....