Physician Mentorship and Simulation Training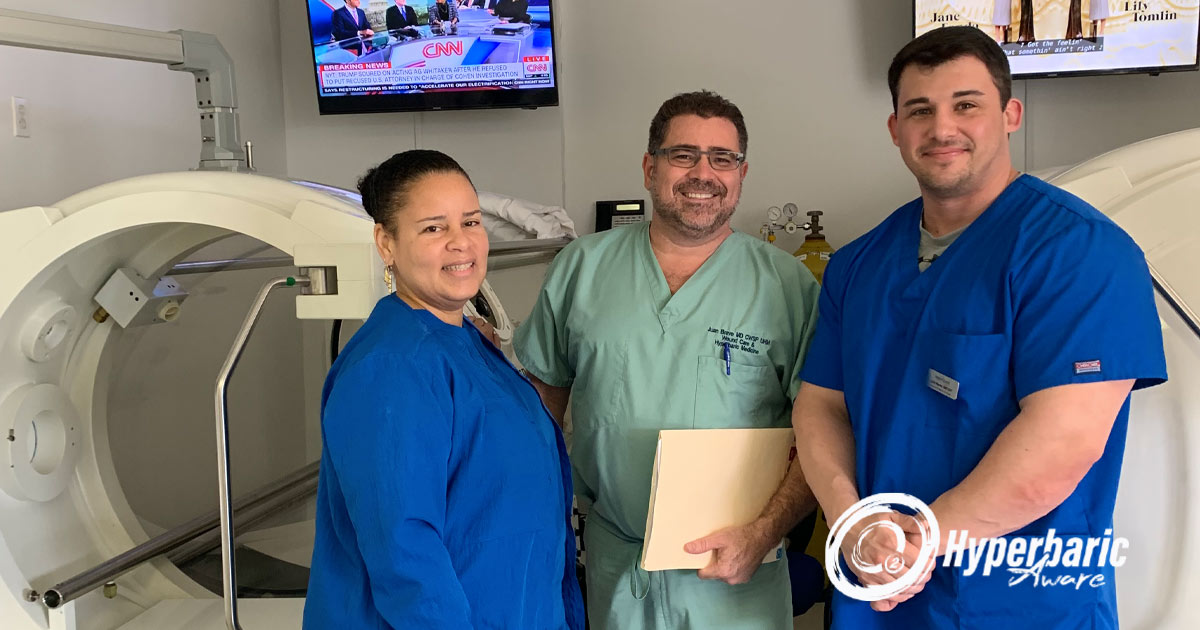 As the Chairman of CūtisCare's Medical Advisory Board and a practicing hyperbaric physician
for more than 15 years, I've seen how important it is to work as a team.  Our physicians come from different specialties, and in our evolving medical field, questions arise at all times. When traveling for continued education was not easy/safe, we decided to create a physician mentorship program to address questions about the therapy, its safety, indications, complications, or any other questions related to HBO therapy
.
Due to the fact that there are not many board-certified/pure HBO practicing physicians, the physician mentorship program was intended to be a tool for physicians or physician extenders to have access to more experienced practitioners if needed.
As we were developing the program, there were multiple inquiries from new programs on recognizing and managing HBO emergencies.  Although their occurrences are very infrequent since HBO is a different environment with its own intrinsic complications, we targeted it as our first topic.
We develop a remote learning activity where practitioners were presented with different HBO emergent scenarios and ask them to formulate and carry out a treatment plan. The activity was supervised remotely on Skype, and we adjusted our emergency treatment based on the treatment decisions provided by the practitioner in real-time.  The facility provided dummies that simulated complications like seizures while in the chamber to make it more real, very much like an ACLS course.
The idea was to practice and review these concepts learned in the HBO course that you might use once a year due to the rarity of its occurrences. Practicing HBO for over 15 years, I've only had five seizures as complications to the therapy. Hence, a refresher crash course brings confidence to the team and is another way to build up and promote teamwork within the facility.
The feedback from the attendees was very positive, allowing us to interact and meet the team in new centers remotely. CūtisCare's Medical Advisory Board is now offering this to physicians or physician extenders in CūtisCare managed locations.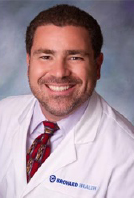 Juan O Bravo MD CWSP UHM
CutisCare Medical Advisory Board and Chairman