HBO2 Treatments for Chronic Inflammation of the Intestinal Tract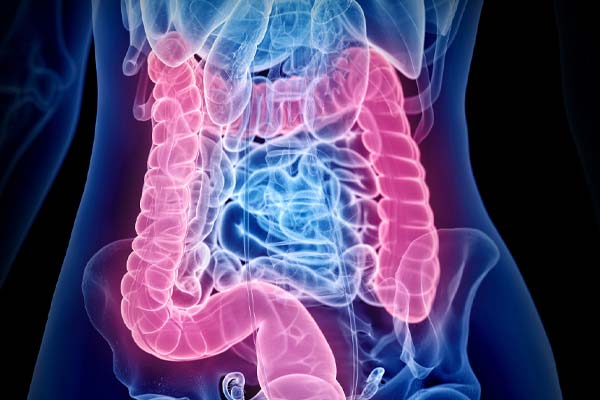 HBO2 has been used to treat a variety of different diseases that all have hypoxia – a lack of oxygen – as a common denominator. HBO2 has been shown to stimulate new blood growth and enhance the body's ability to kill bacteria by increasing the amount of oxygen in the body ten-fold or more. In addition to providing more oxygen, HBO2 has been shown to have anti-inflammatory effects, which has led researchers to investigate new diseases that may benefit from this treatment.
IBD is a general description of diseases that involve
chronic inflammation of the intestinal tract.
Ulcerative colitis (UC) and Crohn's disease (CD) are two specific diseases that fit under the umbrella of IBD. In addition to inflammation of the intestines, patients with UC may have ulcers (sores) of the superficial lining of the colon, while patients with CD may have ulcers that affect deeper layers of the intestines. Both UC and CD share common symptoms of abdominal pain, diarrhea, rectal bleeding, fatigue, loss of appetite, and weight loss. These symptoms may…READ FULL ARTICLE >