Center Spotlight – St. Joseph's Advanced Wound Healing and Hyperbaric Medicine Center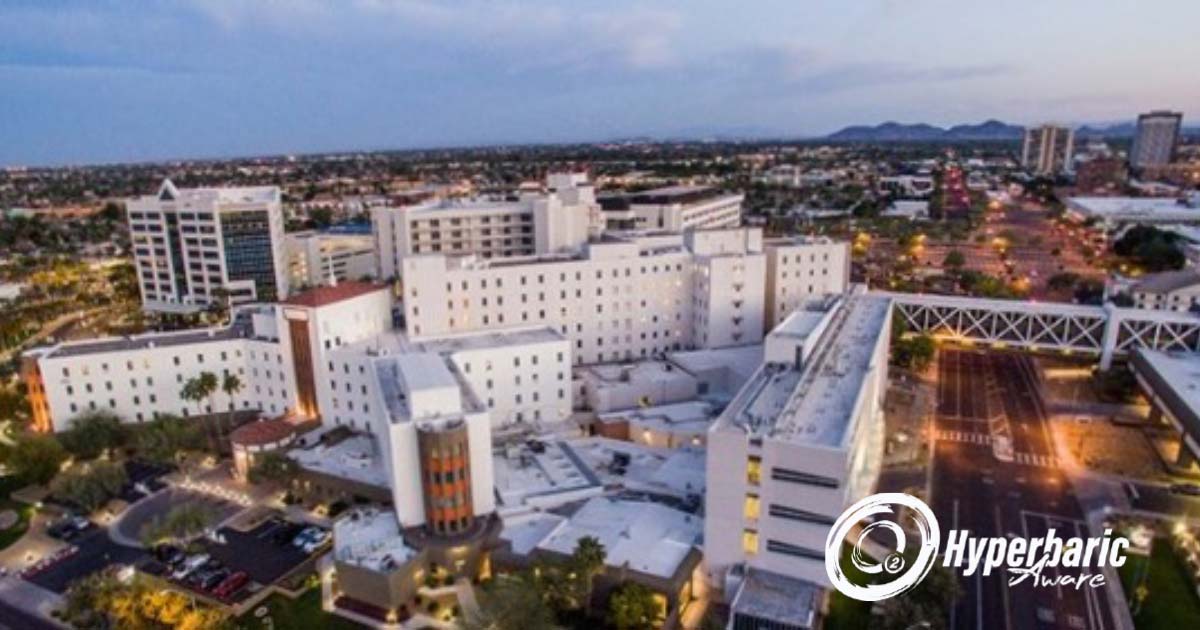 Located in the heart of Downtown Phoenix, Arizona sits a state-of-the-art multiplace hyperbaric oxygen chamber. Advanced Wound Healing and Hyperbaric Oxygen Center is located on the campus of St. Joseph Hospital and Medical Center. St. Joseph's is home to a vast number of resources and specialties at our fingertips.
Featuring the world-renowned Barrow Neurological Institute, Heart and Vascular Institute, Cancer Institute, Norton Thoracic Institute and a Level-1 Trauma Center with more than 1,200 physicians on staff and over 4,500 healthcare heroes here to serve the Valley of the Sun.
Since bringing hyperbarics to the hospital, St. Joseph's and its partner, CutisCare have had the opportunity to serve alongside organizations such as Barrow Neurological Institute. This has enabled us to treat patients with soft tissue radionecrosis of the brain secondary to glioblastoma. Our hyperbaric oxygen treatments have resulted in one patient being able to walk again, another being able to return to work in accounting and many others with an improved quality of life and a decrease in long-term medications. These are all examples of the great opportunity that we have to put our chamber to use in a capacity we wouldn't have had otherwise if we were not based at St. Joseph Hospital and Medical Center.
In the last year, Advanced Wound Healing and Hyperbaric Center has logged more than 900 hyperbaric treatments and over 5,000 wound care visits. Our
hyperbaric physicians
have more than 30 years of experience in
hyperbaric medicine and advanced wound healing techniques.
The center prides itself on reviewing all patients that may benefit from hyperbaric oxygen therapy, evaluating each referral on a case-by-case basis and utilizing research-based practice to develop a customized treatment plan. After careful consideration and review of several research studies, we will soon treat our first case of Crohn's disease with hyperbaric oxygen therapy. Our team will work hand-in-hand with the patient's gastroenterologist at Phoenix Children's Hospital, combining HBOT with traditional treatment modalities, with a common goal to return our patient to a sense of normalcy. We continue to lead our industry by contributing to research to advance hyperbaric oxygen therapy by building awareness and providing education to the community we serve.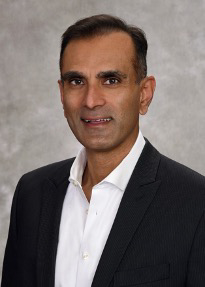 Dr. Shishir V. Shah, DO, CWS
Medical Director
St Joseph's Hospital and Medical Center in Phoenix, Arizona
Advanced Wound Healing and Hyperbaric Medicine Center