In 2021, CūtisCare USA, launched Hyperbaric AwareTM Website and the first national campaign to elevate awareness of hyperbaric oxygen therapy - Hyperbaric Awareness USA™. Each year since, Hyperbaric Awareness USA™ has designated May Hyperbaric Awareness Month. Throughout this month (and beyond), the Hyperbaric Aware™ campaign aims to promote the benefits of hyperbaric oxygen therapy - which help prolong lives, reduce amputations, and reduce the cost of care while improving quality of life.
An Effective Treatment for A Wide Range of Indications
Venous Stasis And Arterial Ulcers

Skin Tears Or Lacerations

Post-Surgical Wounds Or Incisions That Do Not Heal After Surgery

Radiation Wounds Or Injury To Tissue Or Bone

Failed Or Compromised Skin Grafts

Non-Healing Wounds of Different Etiologies
Aside from the Centers for Medicare & Medicaid Services (CMS)-approved conditions above, HBOT therapy is continually being researched as a viable treatment for a range of acute and chronic conditions.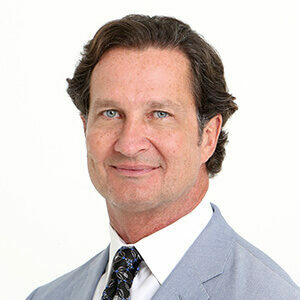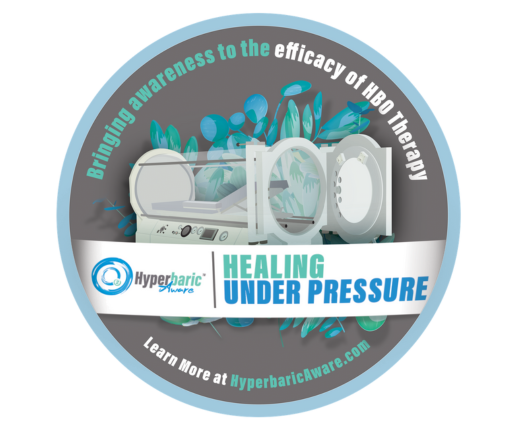 Get Social!

Spread the word about #HyperbaricAwareness Month on your social channels throughout the month of May.

Purchase A T-Shirt

All net proceeds from Hyperbaric Aware apparel are donated to the Undersea and Hyperbaric Medical Society(UHMS) Research Foundation.

Share Your Story

Share your story via a video testimonial or blog - we'd love to share your experience.

Become A Contributing Specialist

We are always looking to feature expert voices in the field of hyperbaric medicine.

Open A Center

With awareness comes access and far too many communities across the nation do not have access to this live saving therapy.
How to Get Started With Treatment
If you think you might be a candidate for treatment with hyperbaric oxygen the first step is to find a treatment center near you. The facility you choose will be able to set you up with a consultation to determine if HBOT is the correct course of treatment for your condition. Treatments for a wide variety of conditions are covered by Medicare and most major insurance carriers - however there are certain conditions that must be met prior to treatment for each condition before insurance coverage will apply. The wound care center you choose will go over all of these details during your consultation to ensure that you are receiving the best care possible.