Hyperbaric Medicine & Wound Healing
What Is It? Why It Matters? Who's Treated?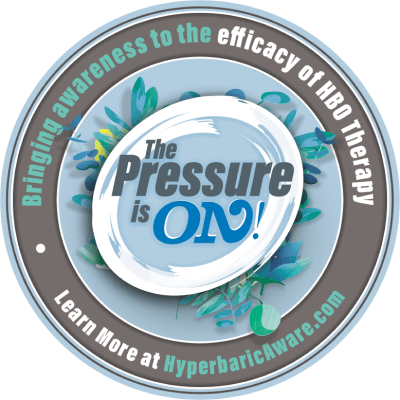 More than 8.2 million Americans will experience a

non‑healing wound

in their lifetime.
However, there is hope for patients suffering from diabetes, soft tissue radionecrosis, osteoradionecrosis, compromised skin grafts/skin flaps, acute peripheral arterial insufficiency, actinomycosis, necrotizing fasciitis, acute traumatic peripheral ischemia, various cancers and more - can find relief with hyperbaric oxygen therapy.
Treatments are non-invasive and can be administered in a matter of hours, by breathing pure oxygen in a pressurized environment. By breathing in pressurized oxygen the patients blood is able to carry more oxygen to a wound site and help to expedite the healing process. Additionally, we are seeing a decrease in amputation rates for patients using hyperbarics to treat ulcers of the lower extremities.
We would like to thank the following cities and states for their participation in declaring May Hyperbaric Aware month.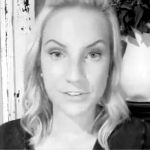 Hyperbaric Oxygen Therapy

Information & Support
Hyperbaric Aware Toolkit
Find Treatment
Hyperbaric Aware Apparel
Hyperbaric Oxygen Therapy
Learn more about the incredible facilities around the country that provide Hyperbaric Wound Care Management.
Hyperbaric Medicine Centers of Excellence specialize in treating a variety of complex wounds. Learn more about the process and benefits of HBO‑Therapy.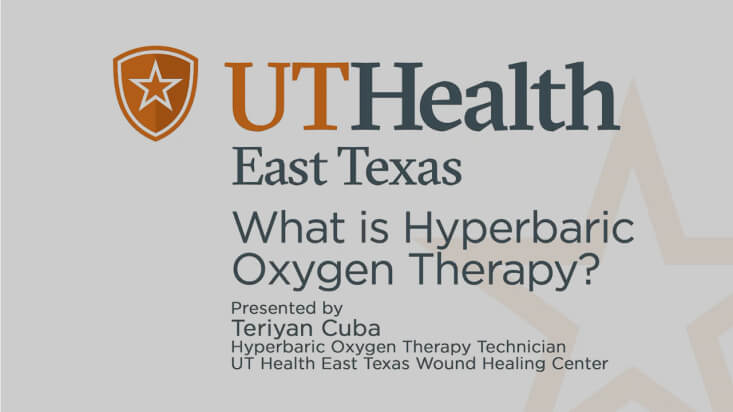 Expert voices in the field of hyperbaric medicine share insight, research, and best practices. Scroll through to meet our specialists and read their work.