'Hyperbaric Aware' launches: Website to celebrate and elevate HBO2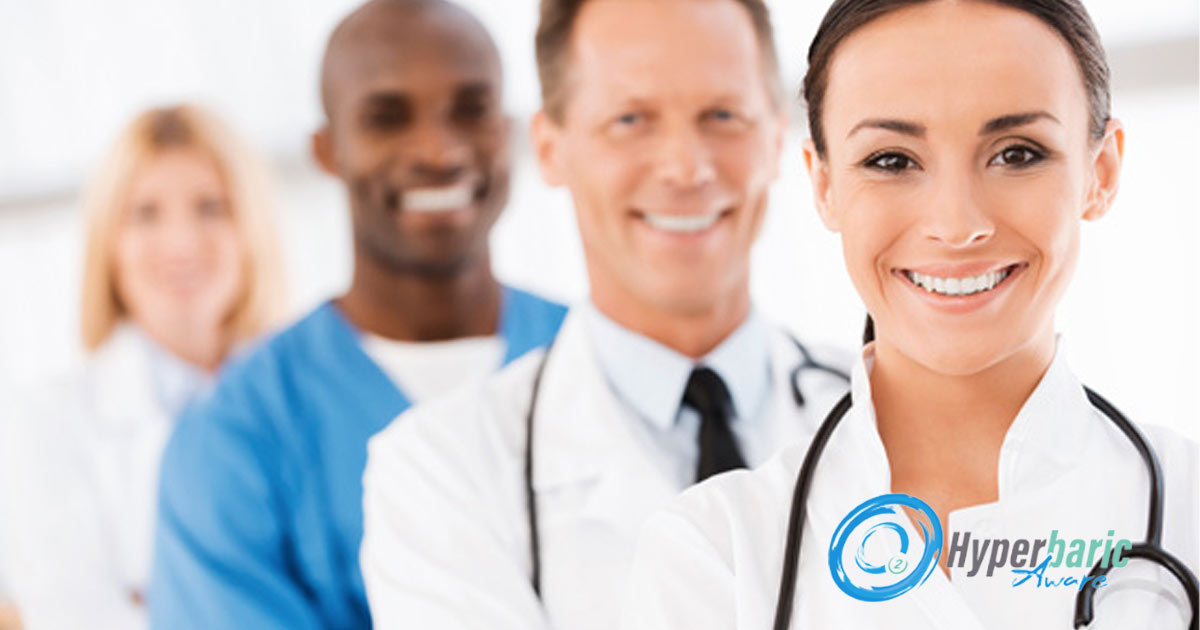 More than seven million people in the United States are living with chronic wounds. About 34 million people have diabetes, 25% of which will develop foot ulcers. And each year, 17 million people in the nation are diagnosed with cancers, about half of them will receive radiation therapy. 
One thing all of these conditions have in common is that they can be treated with hyperbaric oxygen therapy, also referred to in the healthcare community as HBO2 (and, sometimes, within the general public, as HBOT). 
However, because of lack of awareness, there's a largely underserved population who could benefit from hyperbaric medicine. 
benefits of hyperbaric oxygen therapy
, which in turn will help people prolong lives, avoid amupations, reduce cost of care, and improve quality of life. 
The Hyperbaric Aware website, an initiative of CūtisCare, will be updated throughout May 2021, and into June, with articles, advice, and expert insight for physicians and patients. 
wound healing clinics
across the country for sharing their insight with our readers and for helping to promote this effort. 
Additionally, Hyperbaric Aware™ will feature a variety of downloadable and shareable resources so that anyone may join in on the sharing.